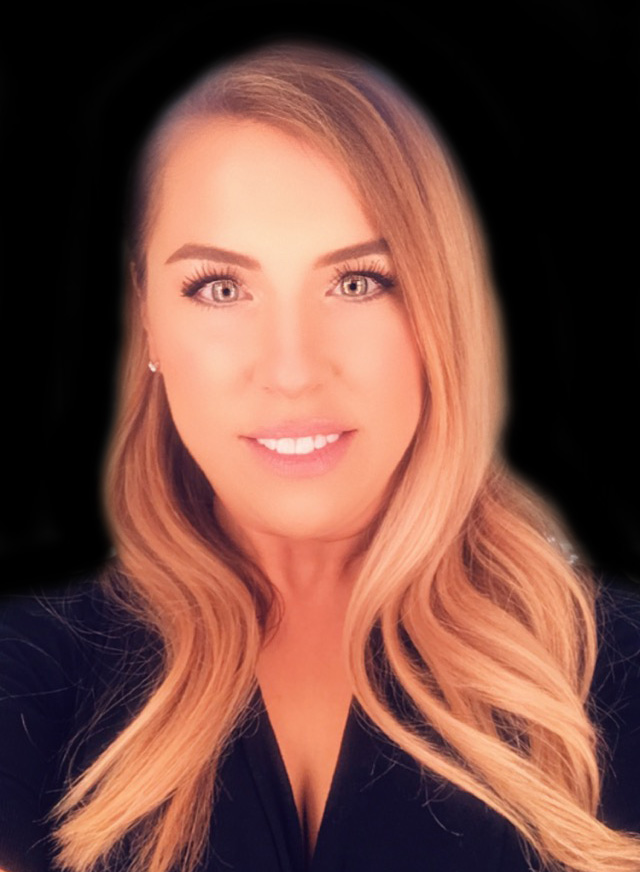 A little backstory...
My older sister and I would always go tanning together in our late teens/early 20's. We would make it like a little bonding sesh and grab some Starbucks too. It was almost a daily ritual. Of course we both got burnt a few times but we thought nothing of it aside from the obvious pain sunburns cause.
Nearly 15 years after my sister started going to UV tanning beds, she was diagnosed with the most deadly form of skin cancer, Melanoma. We were all shocked. How could something that we enjoyed and made us look so good threaten my sisters life? The thought that I could lose my sister over a tan was devastating. She quickly went in for surgery. She had a large chunk of skin removed under her right breast and her lymph nodes removed from her right underarm. It was caught in time and hadn't spread. I thank God that she had an amazing dermatologist that saved her life. It's just not worth it to use tanning beds and spend hours baking in the sun without sunscreen.
Not only can spray tanning help prevent age spots, wrinkles, and other signs of aging, it can prevent skin cancer by limiting your exposure to ultraviolet rays.
If I can help prevent just one person from getting cancer, I've done my job.
Company Information and Certifications
Company Information and Certifications
After spending a large chunk of my life orange 😂, I started to search for the perfect natural tan without the use of a tanning bed. Numerous sessions in the automatic booths later - I was still orange and splotchy. I decided to take things into my own hands, and after personally trying out many different options, I have found the best solutions available in the world. Whether you want a nice golden or deep brown tan, I have what you need.
All of my solutions are 100% safe and can be custom blended to your skin tone and needs. Including Peta approved vegan, paraben, erythrulose, organic ingredients, animal friendly, and fragrance free options. With me, you can feel comfortable knowing that you're getting the safest UV free tan.
I am currently CERTIFIED by: the NSTPA, Norvell University, Colour Me Bronze Professional, the owner of TANfinity Alisa LaPiana, spray tan artist to the stars Fabiola Trujillo of Sobe Tan Miami, and Sunna Smile teeth whitening. I am constantly continuing my education while keeping up with the latest, most innovative products and state of the art equipment available.
Try me out, you wont be disappointed!